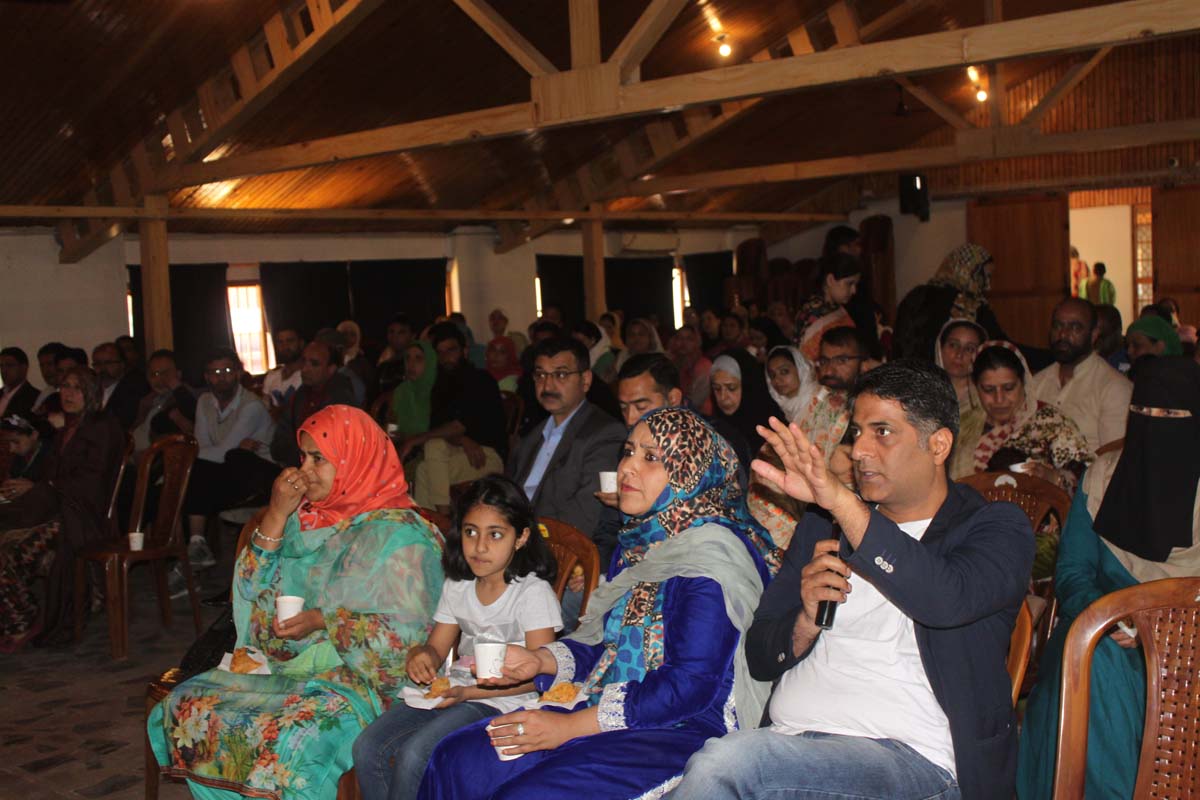 Parent Teacher Interaction
---
On 27 th April 2019 the SEN department of Delhi Public School (Srinagar) organized a Parent Teacher
Interaction session with honourable chief guests, Dr. Yasir Wani (Paediatrician and Neonatologist)
and Dr. Laila Qureshi (Child Psychologist). The topic of the event was "Intellectual Disabilities". All
the faculty members and parent fraternity participated in the event.