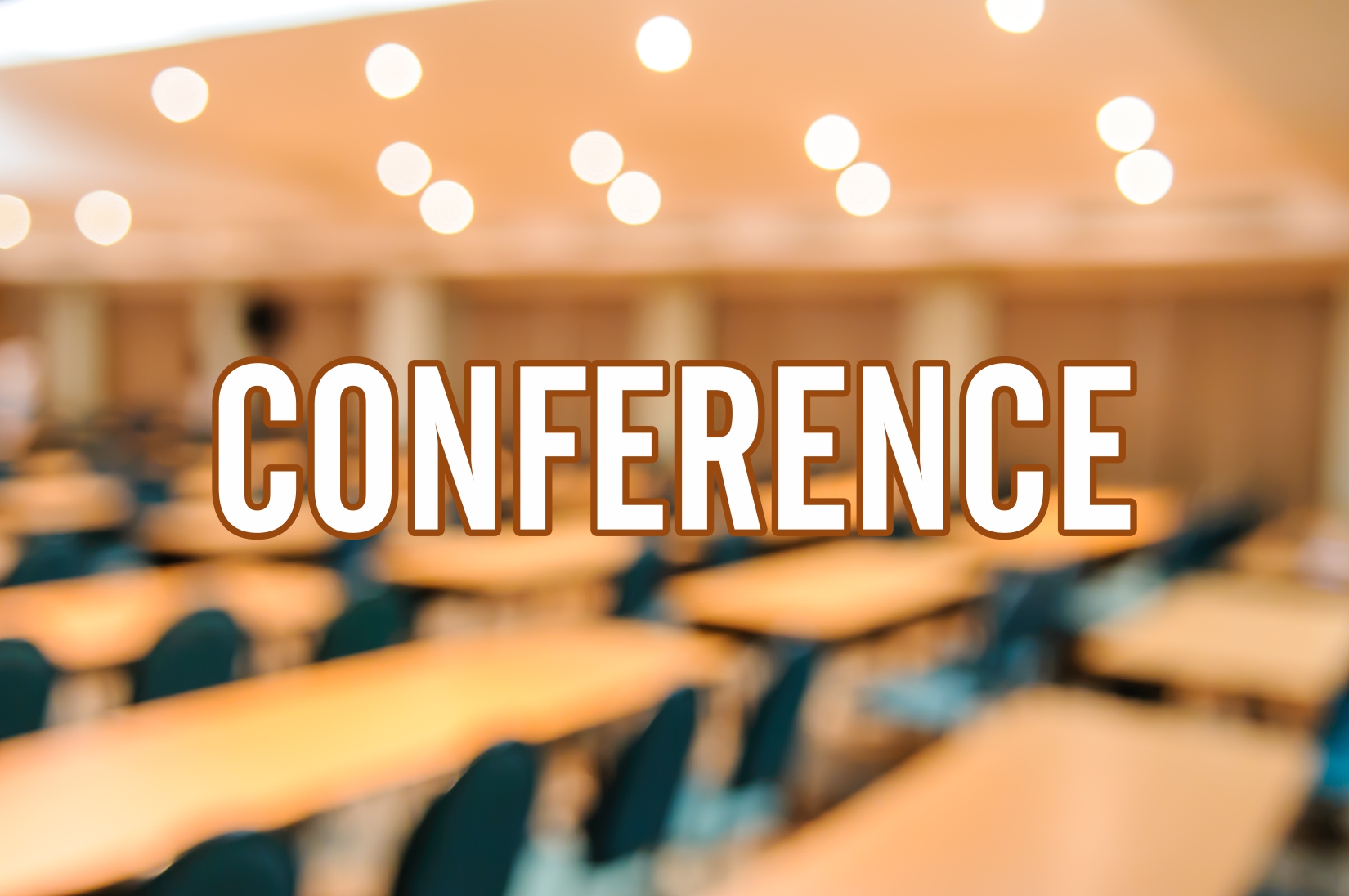 Students attend 5 day International Conference
---
Four delegates from Delhi Public School Srinagar attended a 5-day International conference from May 7 to May 11, 2019 for Educators on Collaborating For Compassion (ETST) conducted by INITIATIVES OF CHANGE at Panchgani, Pune. The school was represented by Ms. Syed Sumaira Bisma Shakeel, a student of class 12, Syed Aisha and Khadija Jahangir both students of class 11. The conference took place at Asia Plateau which is a 68- acre campus situated at an altitude of 1,300 meters in Panchgani.
The objectives of the conference were to learn the ground rules to be compassionate and inclusive towards people, irrespective of religion, caste and creed. Participants sought to understand the role of educational institutions in creating compassionate cities. The purpose of the conference was to become aware of the teaching of compassion and related Skills. It was to initiate a culture of compassion and collaboration in our schools and colleges so that we can together take positive action towards reclaiming Peace and Prosperity in our nation and the world.
The participated members from Kashmir took active part in the conference. They highlighted the role of education and need for compassion in Kashmir. Their presentation consisted of several important points of education with compassion. They all were appreciated greatly for their active participation throughout the conference.