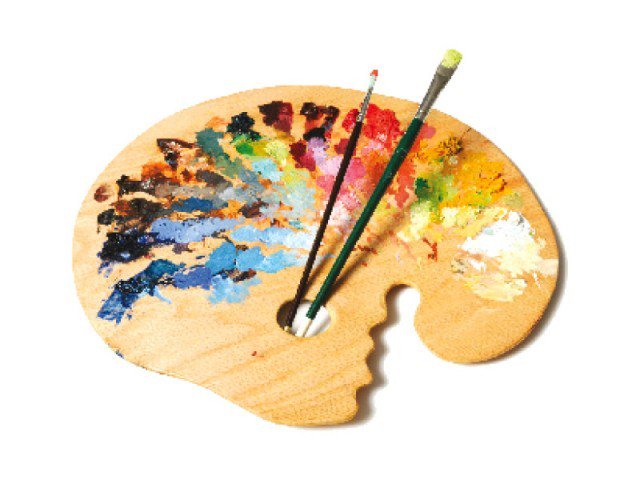 School celebrates art week
---
The school celebrated an art week by conducting different artistic activities. First the school organised a special art camp for special artists namely "Divine art camp". Five famous "FOOT and MOUTH artists – artists who paint with feet and mouth owing to disability, from different states of our country were invited to participate in it. The camp concluded with an exhibition inaugurated by the First Lady Usha Vohra who praised the efforts of the participants and the endeavors of the school towards inclusivity.
The second activity included children across the board who utilized their creative talents and expressive instincts to create arts of waste materials. In tiny tots one could see the Angel & Turtle, in the primary wing children made fishes, flowers, & wall hangings etc. The middle wing crafted flower vases, & pen holders etc. Senior Wing students were busy in making Environmental posters while in SEN Wing specially-abled children made bird houses.
Apart from these activities, our 4th graders attended another creative session with a guest artist Harshanda from Goa. She also had some portrait making and charcoal sketching sessions with the students of class 11th and 12th.
Overall it was a fun-filled and fulfilling week of creativity for students who expressed themselves through different mediums and materials of art.