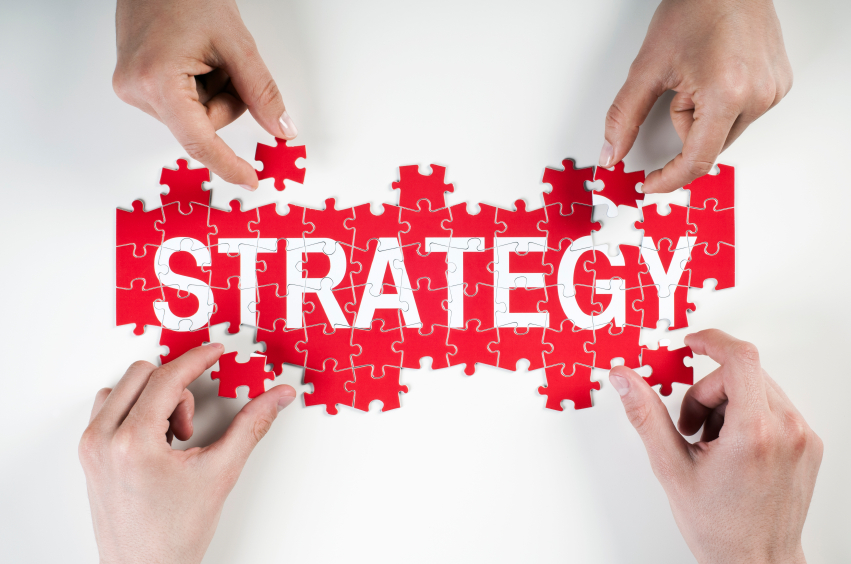 Munaza Mohi-ud-din & Ms. Hina Qadri attended 2 two-day training program
---
Two teachers of the school: Ms. Munaza Mohi-ud-din and Ms. Hina Qadri attended a two-day training program on "Inclusion and Inclusive Strategies" on 11th and 12th May, 2018. The program was conducted by Army Public School, Srinagar. 44 participants participated in the workshop under the tutelage of the resource person: Mrs. Neha Sharma (Deputy Secretary and Head, Centre of Excellence – CBSE, regional office, Panchkula, Haryana).
The workshop focused on imparting of Inclusive/Exclusive education. Its endeavor was to explore ways and methodologies to include the children with the special needs, regardless of their strengths or weaknesses in any area, in a regular class with other children. The participants had detailed and extensive discussions on this subject. Among other activities participants delivered a presentation on any one of the twenty-one disabilities as defined in RPWD Act 2016.
The presentations were on Loco motor disability, Leprosy cured person, Cerebral Palsy, Dwarfism, Muscular Dystrophy, Acid attack victims, Visual Impairment (blindness), Visual Impairment (Low vision), Hearing impairment (Deaf), Hearing Impairment (hard of hearing), Speech and language disability, Intellectual disability, Specific learning disability, Autism, Mental illness, Multiple sclerosis, Parkinson's disease, Haemophilia, Thalassemia, Sickle cell disease, Multiple disabilities.
The workshop was quite fruitful, and the two participating teachers contributed extensively to the proceedings.