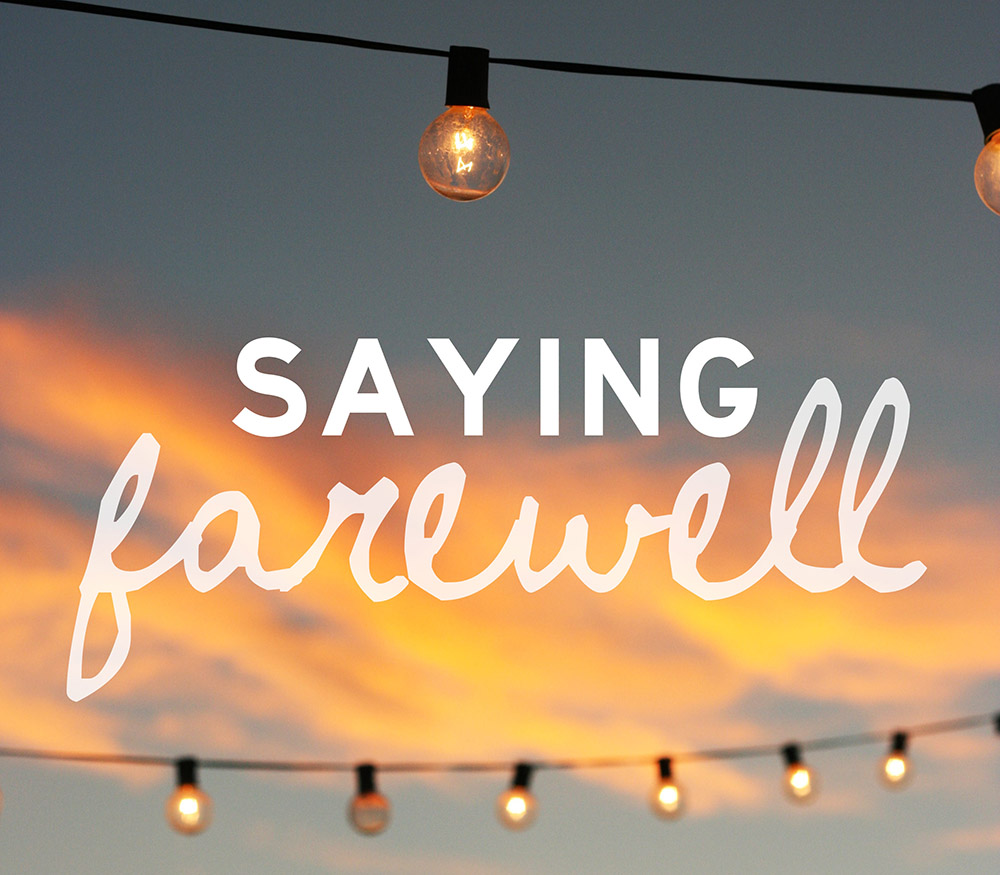 Farewell Invitation for Class 12th Outgoing Batch 2017-18
---
You are cordially invited to attend the Farewell Ceremony of outgoing Class XII as we bid adieu to you on Monday, 25th of December, 2017. The Ceremony shall commence at 11:00 am sharp and will conclude at 3:00 pm sharp. The dress code for the event would be Formals. The venue for the event would be Indoor Stadium.
Kindly take the note of following points:
You'll be provided with coupons for lunch.
There will be official photographers available for the event. Mobile phones and cameras will not be allowed from the Main Gate/Security Grid-Point. On confiscation, the phone/camera will be broken immediately.
Trespassing in the school buildings is strictly prohibited.