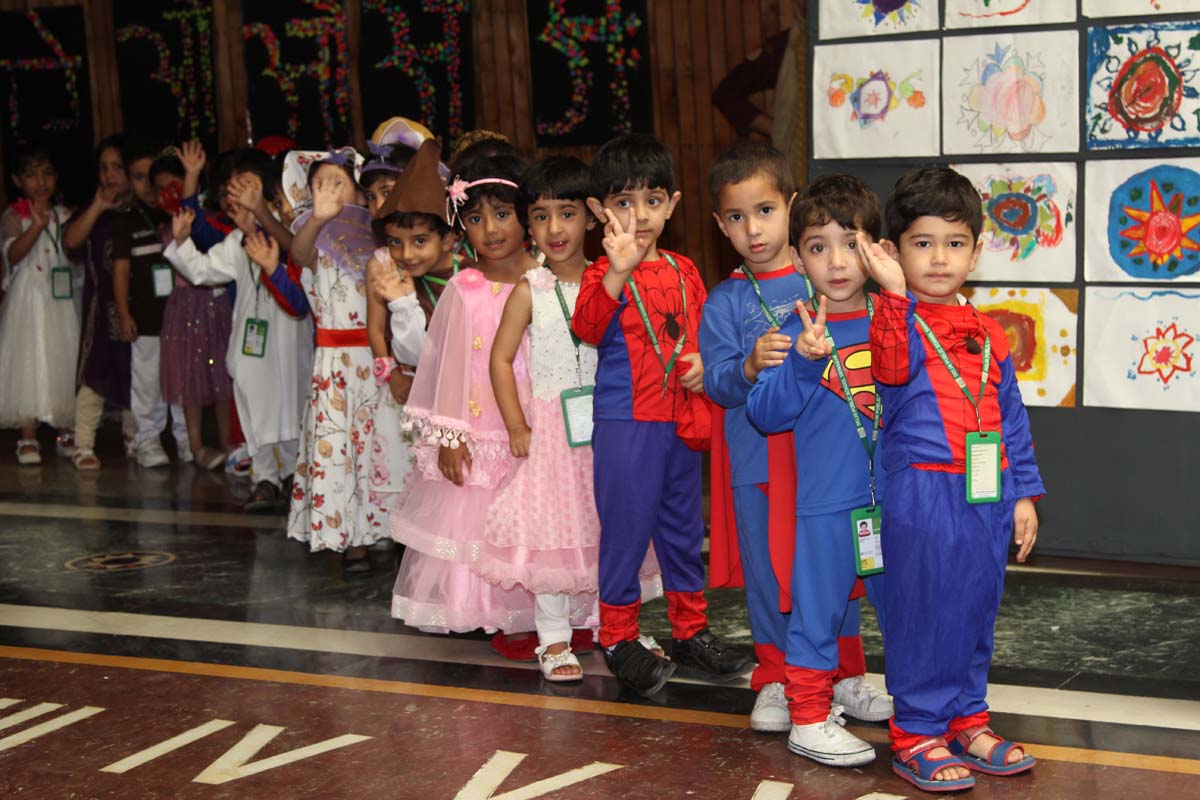 Favourite Book Character Day
---
English activity Favourite Book Character Day was held at school on Friday, 02 August 2019.
Cinderella, Metilda, Snowwhite, Jasmine, Alladin, Harry Potter, Nancy Drew, Joe, Alex, Charlie Chaplin, the list is endless. All book characters had come to life today here at DPS, Srinagar.
Children dressed up in their favourite book characters, in all vibrant colours and forms, had come to school filled with tremendous enthusiasm and joy.
Children from classes LKG to XII had prepared brief presentations on their favourite characters and spoke about the same in their respective English classes.
The activity is held with the main aim to inculcate the habit of reading books, understanding characters, enhancing imagination, innovation and creativity.
The wonderfully dressed children spread a feeling of warmth, love, fun and amusement in school.