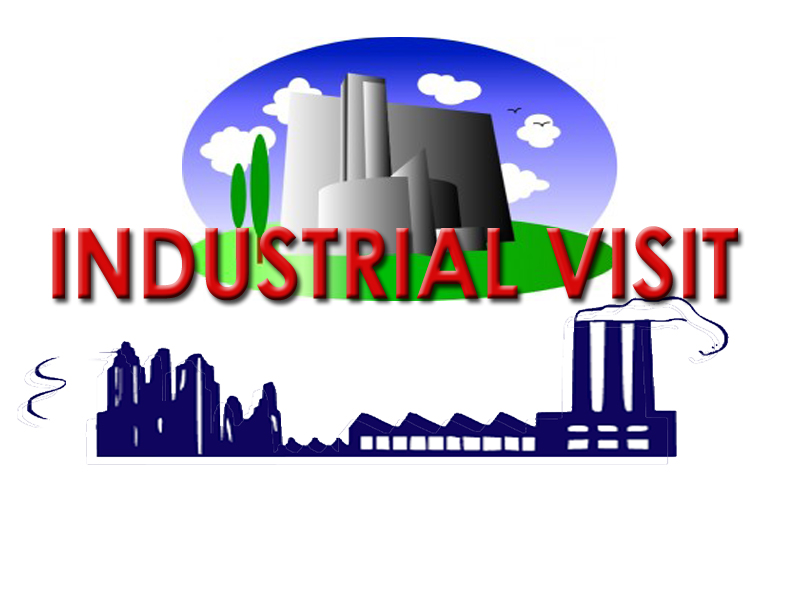 Commerce Department organises Industrial visit
---
Industrial visit is a vital part of the curriculum. It helps to bridge the gap between classroom teaching and the real working world. The visit also provides first-hand knowledge about organizational structures and modes of operations in different industries. The objective of this visit was to provide real life exposure to Commerce students regarding the knowledge of business establishment.
On 4 November 4, 2017 , the students of XIC1 and XIC2 along with 2 faculty members went for an industrial visit to Khyber Agro Farms Pvt Limited located at Ladu Lathpora Pulwama. The In charge of Class 11th and Department of Commerce faculty organised an industrial visit tour for a Batch of 35 students. They left the school premises at 11am and returned back before the last period. All the students went to the industry by school bus. The said industry is located in Pulwama on the national highway road on the outskirts of Kashmir. All the students enjoyed the beautiful drive on a perfect autumn day.
In the industry premises, we met Mr. Rouf Tramboo, the owner of the Industry, who very kindly gave his precious time to personally introduce his industry to our enthusiastic youngsters. He imparted a lot of knowledge and expertise to the students regarding the products he deals in. He proved to be a true role model who inspired our students to become future entrepreneurs. He was with us when we were at work floor, explaining each and every thing to the students. Simultaneously, he patiently responded to all the queries and questions raised by our children.
The school hopes to make such visits a regular feature of the curriculum.