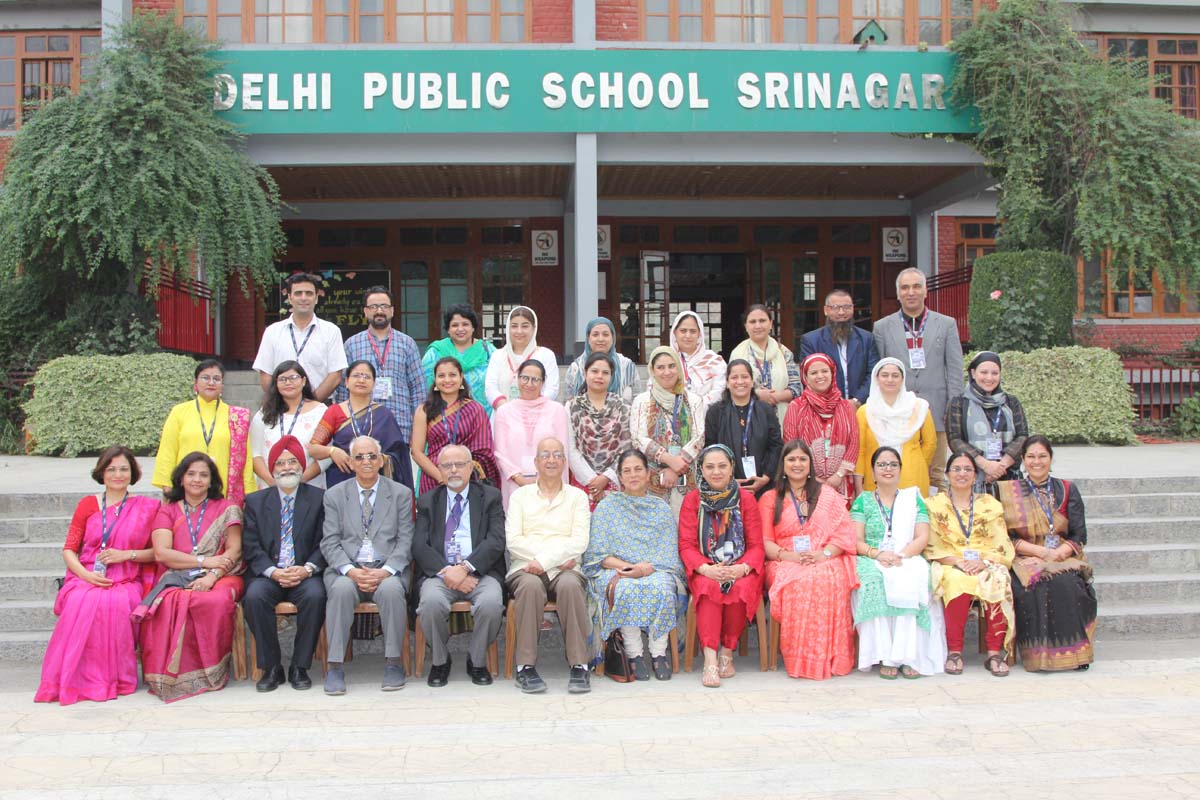 1st day of 3 Day Workshop on School Leadership held
---
A three-day workshop on School Leadership, being held in the school, was inaugurated on Saturday, 13th July 2019. The workshop is being held in collaboration with Indira Educational consultancy service (IECS). School Principals from across the country are participating in the workshop, along with the Academic Incharges of the school.
The workshop was inaugurated by the Chairman Mr. Vijay Dhar who stressed on the need to cultivate strong foundations of leadership in school heads. On behalf of IECS, Mrs. Vatsala Singh thanked the Chairman and delivered the acceptance speech. She briefed the participants about IECS and its functioning in various states all across the country and abroad. She further requested each participant to introduce themselves briefly.
During the course of the day, Mr. B.L Handoo the resource person initiated participants into the contours of 'The Philosophy of Leadership.' He focused on the diversity of knowledge and importance of creating a good leader within oneself through the 5C Model, stressing on 5 important characteristics required to become a good leader: Integrity being the most important one followed by competence, courage, confidence communication and consistency. The participants also discussed the changes in curriculum made by CBSE and the new criterion for evaluation of class 9th and 10th.
Day 01
Day 02
Day 03