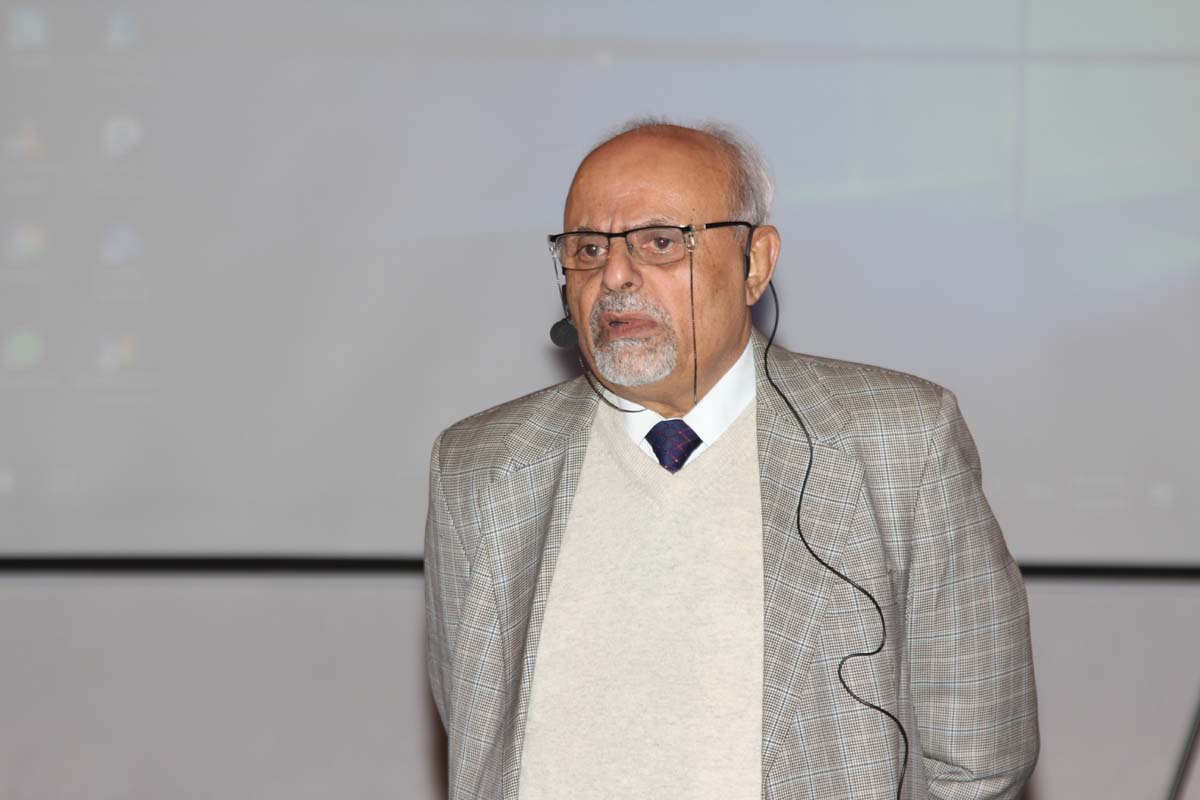 Workshop On 'Multisensory and Activity Based Teaching' Conducted
---
A full-day hands-on workshop was conducted to educate and train teachers on multisensory and activity based teaching. Renowned educationist Prof. B.L. Handoo, who has been in the field of education: teaching, teacher-training, mentoring, innovating, managing schools and advising managements for over 40 years now conducted the workshop. The entire faculty of Tiny Tots department and Special Education teachers participated in the workshop, which resulted in developing creative activities that will help in faster cognitive development of children and ensure higher level of participation in the classrooms.
During the workshop, it was emphasized by the expert that activity based learning describes a range of pedagogical approaches to teaching. Its core premises include the requirement that learning should be based on doing some hands-on experiment and activities. The teachers were encouraged to think in terms of involving as many senses as possible in the process of learning so that a child's learning becomes immensely developmental.
The teachers who are already following the activity based teaching techniques were inspired and convinced by the innovative expertise by Mr. Handoo. The session was quality based and innovative in itself as the teachers were grouped into six each. Each group came up with inventive philosophy of a being a better teacher with creative graphic representations. All the groups expressed their views dynamically, and ensuing exchanges of thoughts contributed to the enrichment of teaching learning experience of teachers.