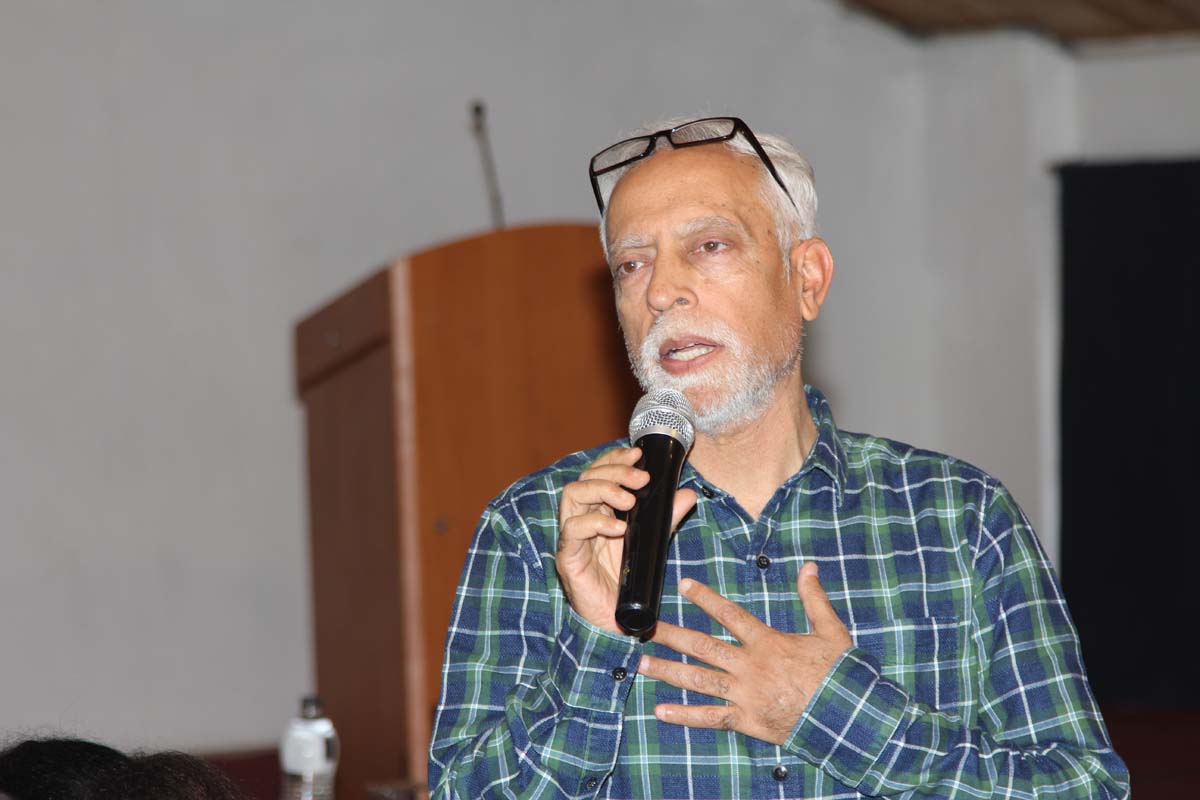 Workshop on compassion and mindfulness with Mr. Arun Wakhlu
---
The school organised a workshop titled "How to Bring Compassion and Mindfulness in our Classes" for teachers of tiny tots, on 26th June, 2019. The workshop was conducted by Mr Arun Wakhloo, a globally recognized trainer, coach and facilitator in Leadership and Organizational Transformation. The foremost aim of this workshop was to train teachers to practice compassion, and create classrooms that develop compassion in students.
The workshop began with warm up sessions where the teachers shared their experiences followed by many interesting activities. Each activity concluded with a message on inner peace, compassion, positive attitude, gratitude, etc. The activities also included some strategies that trained the teachers in analyzing minds of students, as well as understand and appreciate students' way of looking at the world.
The workshop concluded with an emphasis on the need to develop compassion for ourselves, for other people, and for the environment so as to create a peaceful world.