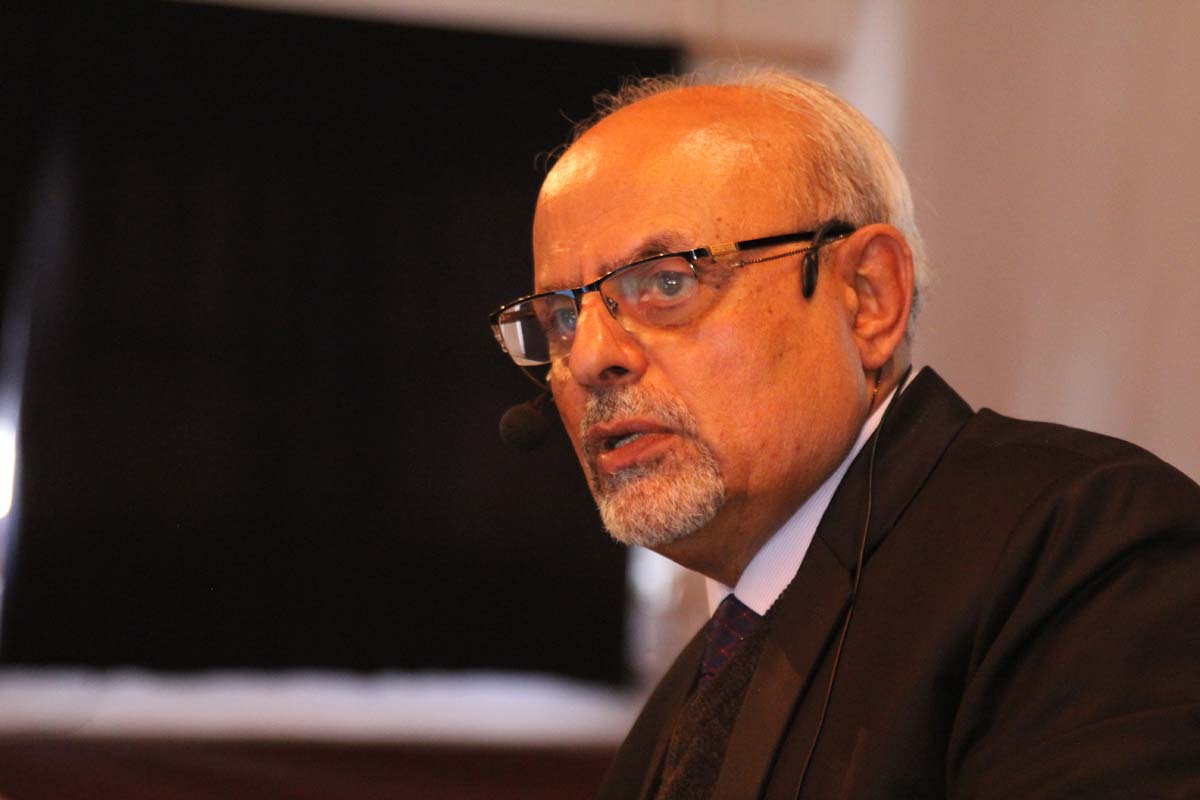 Workshop on "Class Management and Teaching Methodologies according to CBSE Guidelines" held
---
Renowned educationist Prof. B.L. Handoo conducted a training workshop for the teachers of classes VII-X. It was held on 10th March 2019.
It was a fruitful, interactive session which started with brainstorming questions. The resource person explained various teaching methodologies with examples quoted from his daily life, and even his childhood, school and college memories. More thrust was laid on knowing the child and to empathize with the child. Various classroom management techniques were also discussed and handouts were also provided to the teachers. Further, some light was also thrown on a new concept emerging these days throughout the world, i.e. HAPPY SCHOOLS — a school where a child feels happy.
Further, the resource person laid stress on not labelling a child or never to attack the character of a child as it will worsen the situation. Instead, a plan must be devised to identify the problem in a child and to tackle it. More stress was laid on being practical with kids and involving them in activities as it makes them learn more efficiently, easily and capably. He also quoted Dr. Zakir Hussain's curriculum in National scheme for education particularly "Learning by Doing."
Teach the way a child can learn — know the way a child learns, were the words used repeatedly by the resource person. As regards underachievers, he reminded the participants that each child performing poor has a NEED not a PROBLEM. In the post-lunch session, Mr. Handoo explained various skills and activities to be conducted in the class and to allow the child in taking the lead role.