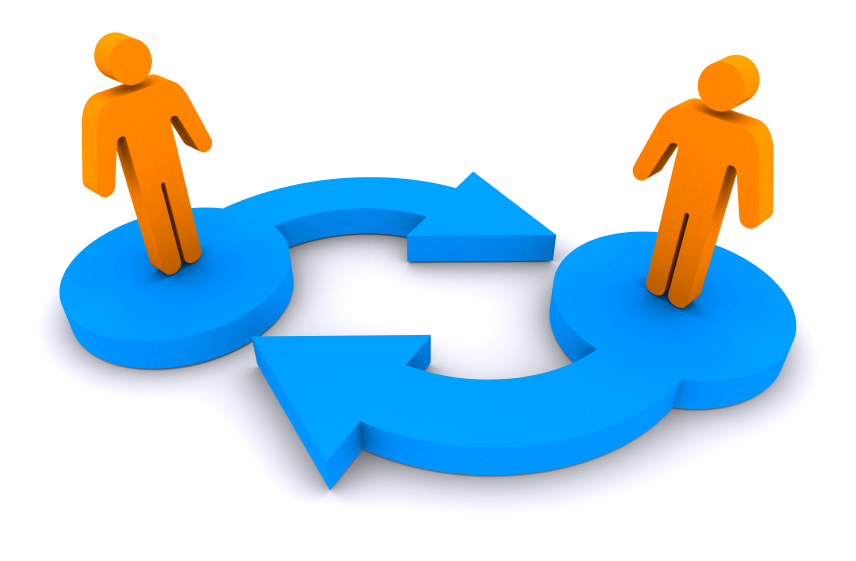 School conducts Teacher's Exchange tour to DPS Nachram, Hyderabad and DPS Mahindra Hills, Hyderabad
---
The school organized an exchange tour for a group of teachers to DPS Nacharam and DPS Mahindra Hills, Hyderabad from 17 -26 Jan, 2019. The participating teachers were Ms. Adfar Ms. Masarat Ms. Andleeb Ms. Uzma Ms. Nahid Ms. Sheeba Ms. Samiya Mr. M. Yousuf Mr. Niyaz A Andrabi and Mr. Tanveer Nabi. The participating teachers benefited immensely from the exposure to different education system, assessment and culture. It has helped in developing new pedagogical insights and bringing new perspective to classrooms.
On the first day, the school team was accorded a warm welcome through a special morning assembly where students performed different cultural programs. Afterwards, the team was given a detailed tour of the campus, following which the team observed various classrooms interacting with students and faculty.
In the following days, the team participated in various activities including workshops on clay moulding, and mnemonics, framing sample question papers and worksheets, and visiting places of historical interest in Hyderabad like Charminar, Chowmahalla Mahal, and Golconda fort. A highlight of the visit was observing the Zen Center which assists both teachers and students in mitigating stress.
On the sixth day of the trip i.e. 23-01-19, the team visited DPS Mahindra Hills. After receiving a hearty welcome, the team busied itself in various activities including interactions with the management, staff and students besides observing educational practices. The highlight of the visit was a visit to Vernalepana Art Gallery – the school's in-house art gallery. Variety of art pieces crafted by the students, teachers and the parents lie on display. The team was involved in different art activities where they learnt Lippan Art and Zentangle art form.
Overall, it was a wonderful trip interspersed with memorable moments, and precious learning experiences. Such cross-cultural trips aid development of a cosmopolitan temperament which is the life blood of every effective learning culture.