View all posts under

Event

An assembly was conducted by class VI-A on 5 May 2014. The topic of the assembly was 'Environment' and the students laid emphasis on the different kinds of hazards to the environment. They emphasized the necessity of stopping the pollution to the environment before it got out of hand or else we would have to […]
Our conscience is not the vessel of eternal verities. It grows with our social life, and a new social condition means a radical change in conscience.
- Walter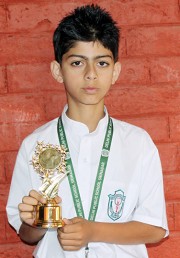 20 Aug, 2014
Sabir Bin Ayub of Class 7th F was selected for U 14 Cricket Tournament which was organised by Jammu and Kashmir Cricket Association. Read»
‹
›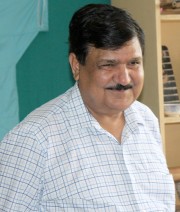 Deputy Secretary CVO, CBSE
"The school is really unique and vibrant. Doing wonderfully well for special children and ensuring holistic development of all the children. I congratulate and thank all the staff especially to Principal."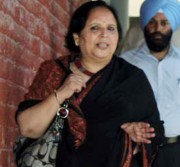 Pro Vice Chairman DPS Gurdaspur
"This is simply a dream school. Please keep up the good work."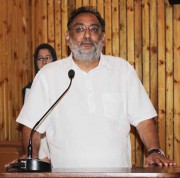 Economist
"Yet another visit to DPS! Yet another pleasant surprise! Every time i came here it has gotten better. Now it is no longer a school that it was a few years back, it is an institution. An institution of learning - not merely education."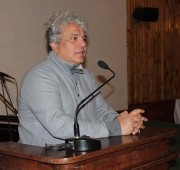 Suhel Seth is the Managing Partner of Counselage India and founder of Equus.
"Was delighted to engage and learn..... yet again..... from DPS Srinagar! Always such a pleasure!"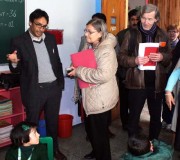 Prof Harald Wilsen, Ewa Wilsen from Norway; Ilavia Stara from Italy; Maria Czerepaviav Walczak and Elzbioto Ferzyclo from Poland; Aveta Makowska from Norway.
"We were happy visiting the place and having interaction with children and teachers. Best of luck for the term."