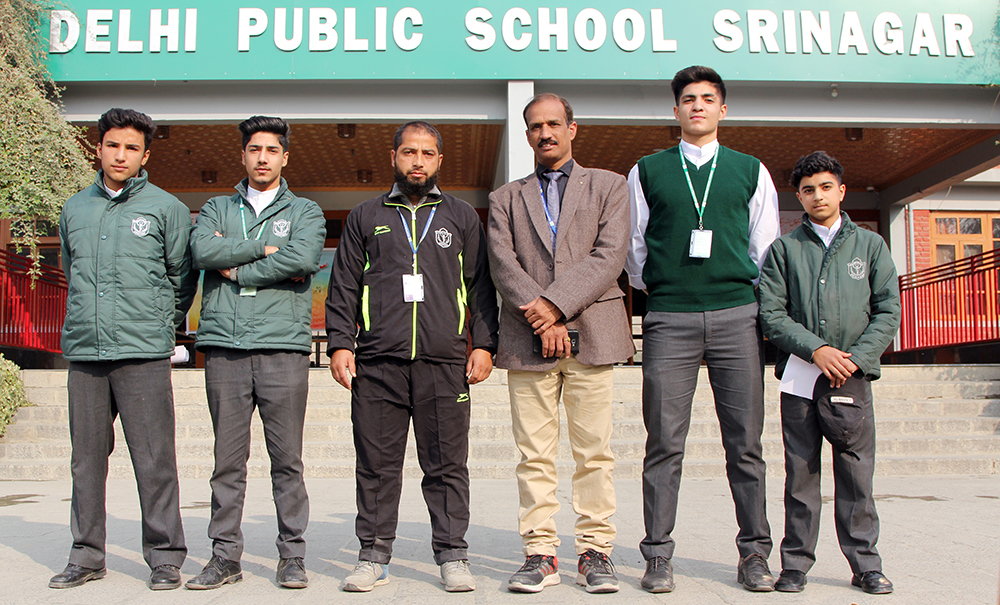 DPS Srinagar bags silver in CBSE Boxing Nationals
---
Four students of our school participated in the national CBSE boxing Championship. They are Zia Khursheed class 7th, Syed Arsalan class 9th, Muhammad Ali Mir class 10th, Muazam Ahmad Khan class 11th.
Muhammad Ali of class 10th bagged silver medal class while Muazam Ahmad Khan was praised by everyone for providing a dogged fight.
The performance of other 2 players Arsalan and Zia was also applauded as being excellent for beginners.